What does Act! Premier Trainer mean?
An Act! Premier Trainer has been certified by Swiftpage as a professional trainer and is fully knowledgeable on Act! content.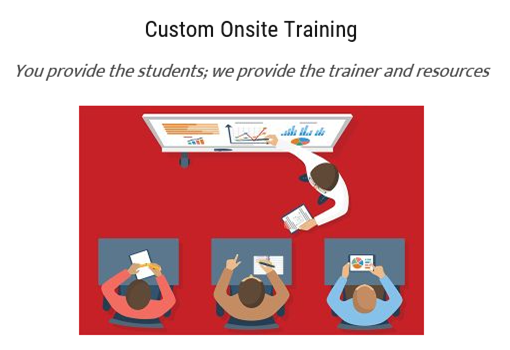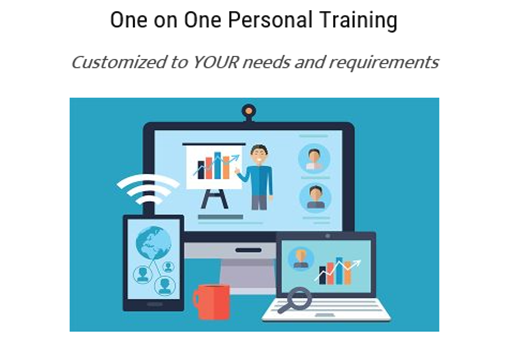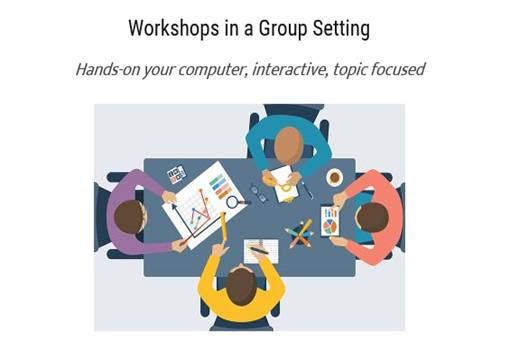 Looking for something not shown?
Just ask... Call 636-675-0226 for more information.
Workshops Available
Call for schedule or more information.
Bring your own laptop computer to work with YOUR database and YOUR contacts. The instructor will start each topic with an overview, and then you will work an exercise in your own Act! database. Get your questions answered ON THE SPOT! There will be three primary areas of focus, each one-hour in length:
How to create and use groups effectively
How to use mail-merge to create letters and emails
How to use an activity series to facilitate scheduling repetitive events
Your Act! Database has everything in it that is important to your business. So how do you make sure no key data is lost?
Attend this one-hour workshop and find out what you can do.
LEARN:
How to back up your data and keep that backup safe
How to restore a backup
What to do to prevent problems from happening
How to clean up your database and remove old data
An in-depth discussion on ways to maximize your marketing effectiveness by establishing and maintaining effective contact with customers, prospective customers and people in your network.
LEARN:
How to market the business cards you collect
How to organize telephone call records for added profit
How keep track of meetings and sales activity to help your sales force.
How to maintain effective contact with clients and others in your network
And much more...
If you're one of those people who are intimidated by email marketing, this seminar is for you! You will create your first email campaign template. Here are just a few of the questions we will Address.
What types of businesses can benefit most from email marketing?
Which is more effective: newsletters, tips of personalized mailings?
What format looks the best?
How often should you send something out?
How do you get recipients to open your email?
Part 1 – The How, Why, When, and What of Email Marketing
Part 2 – This is a hands-on workshop where you will leam how to create and customize your own email marketing template; how to send your first campaign, and check the results. Bring your own computer and be prepared to get creative!
All registrants will be given an assignment list that must be completed prior to the workshop.